Disputation 11 sept SLU: Fungal and Mussel Protein Sources in Fish Feed - Nutritional and Physiological Aspects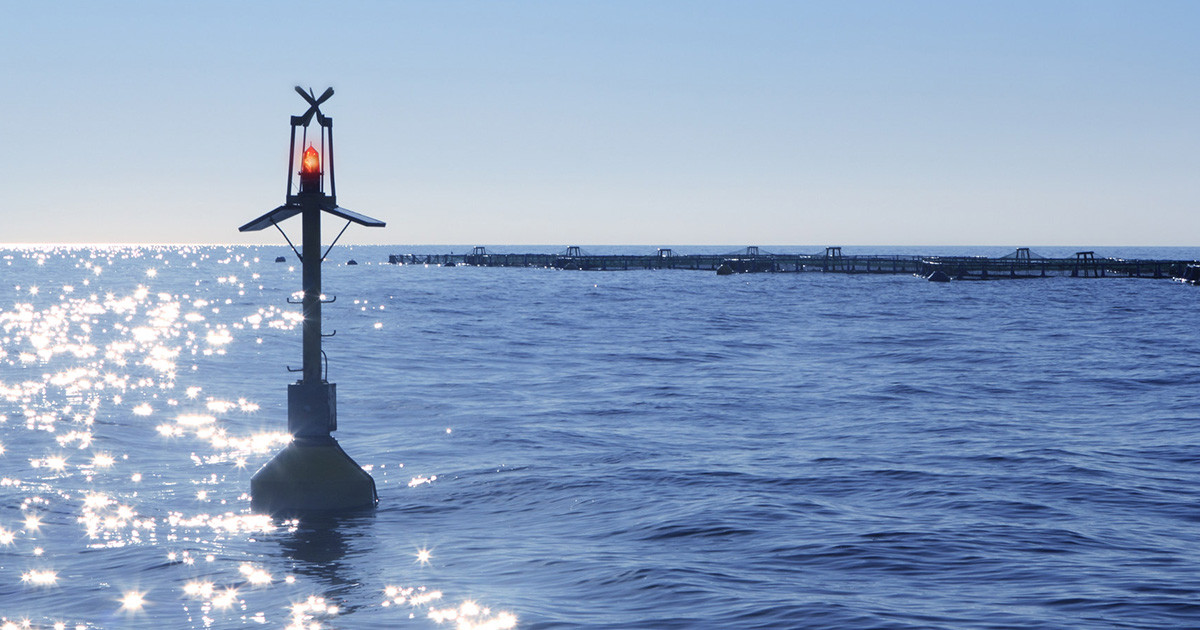 Fredagen den 11 september 2015 försvarar Aleksandar Vidakovic sin avhandling "Fungal and Mussel Protein Sources in Fish Feed: Nutritional and Physiological Aspects".
Disputationen äger rum i sal Audhumbla, VHC, Ulls Väg 26, Campus Ultuna, Uppsala kl 13.15.
Opponent: Professor Helgi Thorarensen, Holar University College, Department of Aquaculture and Fish Biology, Saudarkrokur, Iceland
Länk till avhandlingen: http://pub.epsilon.slu.se/12523/
Varmt välkomna!
SLU, Faculty of Veterinary Medicine and Animal Science, Department of Animal Nutrition and Management
Abstract
Fungal and mussel protein sources in the diet of Eurasian perch (Perca fluviatilis), Arctic charr (Salvelinus alpinus) and rainbow trout (Oncorhynchus mykiss) and their effect on growth performance, nutrient utilisation, intestinal barrier function and post-prandial profiles of plasma amino acids and whole blood parameters were evaluated in this thesis.
Apparent digestibility of dry matter, sum of amino acids and gross energy in experiment with Arctic charr decreased with dietary inclusion of intact Saccharomyces cerevisiae. No significant differences in apparent digestibility between dietary treatments were found in experiment with Eurasian perch. Growth performance, protein retention and total amino acids in Arctic charr were not affected by diets containing intact S. cerevisiae and M. edulis, demonstrating that 40% of fish meal can be replaced on crude protein basis with these protein sources in Arctic charr diets. Intestinal barrier analysis showed higher apparent permeability for diets with intact S. cerevisiae and R. oryzae than for a reference diet. Trans-epithelial resistance in the proximal intestine was not affected by dietary treatment.
In rainbow trout, replacing 40% of fish meal with intact S. cerevisiae or Wickerhamomyces anomalus/S. cerevisiae mix had no effect on feed conversion and growth. Apparent digestibility of crude protein was unaffected when 20% of fish meal was replaced with yeast mix and the overall results of this study demonstrated that 40% of fish meal can be replaced on a digestible protein basis with yeast sources without compromising growth performance.
Analysis of post-prandial dynamics of whole blood parameters and plasma free amino acids in dorsal aorta cannulated rainbow trout fed yeast supplemented diets showed significant increase in whole blood pH, TCO2, HCO3 and base excess compared with the reference diet, indicating acute metabolic alkalosis in response to differences in mineral content between these diets. Methionine, hydroxy-lysine-2, 3-methyl-histidine and hydroxy-proline concentrations differed significantly between fish fed yeast-based diets and the reference diet, possibly due to differences in dietary crystalline methionine levels and collagen content between yeast and fish meal sources.
Keywords: Arctic charr, Eurasian perch, Rainbow trout, alternative protein sources, dorsal aorta cannulation, growth performance, digestibility.
Author's address: Aleksandar Vidakovic, SLU, Department of Animal Nutrition and Management, Box 7024, SE-750 07 Uppsala, Sweden,
E-mail: Aleksandar.vidakovic@ slu.se
By accepting you will be accessing a service provided by a third-party external to https://www.nkfv.se/